Everton's 10-point penalty for breaching Premier League financial rules should be suspended until an independent regulator can examine the case, a Liverpool MP has said.
Ian Byrne, the Labour member of parliament for Liverpool West Derby, has tabled an early day motion in the House of Commons concerning the club's plight.
Everton were found by the independent commission which imposed the sanction to have acted "irresponsibly" in exceeding permitted losses over a three-year period by £19.5million.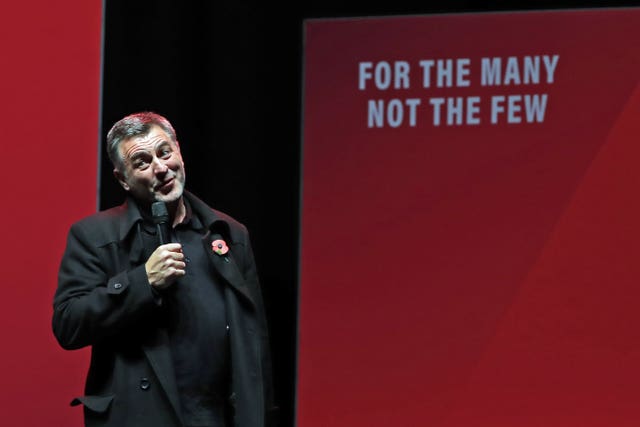 Byrne's motion criticises the commission's "cavalier approach to points deductions" and argues that the Premier League "can no longer fairly govern top-flight football without independent scrutiny and legislation".
The motion's text describes the sanction as "grossly unjust" and as a "punishment lacking any legal or equitable foundation or justification for the level of sanction".
Byrne's motion also notes that financial rather than sporting penalties were handed down to the clubs who sought to join the European Super League in 2021.
The motion urges the Government to immediately establish an independent regulator and "requests the suspension of all proceedings and sanctions made by the commission until the regulator makes its own determinations".
An independent regulator for the top five tiers of the English game moved a step closer earlier this month, with the inclusion of the Football Governance Bill in the King's Speech.
Everton have already indicated their intention to appeal against the commission's sanction, with the appeal expected to be heard during the course of the current season.
The club could face compensation claims from other teams in relation to the case, although no other club has yet confirmed an intention to do so.
The Mayor of Liverpool, Steve Rotheram, wrote to Premier League chief executive Richard Masters on Monday to highlight what he felt was the "excessive" nature of the sanction imposed.
"The decision to deduct 10 points from Everton is excessive considering the club's willingness and proactivity in collaborating with the Premier League to ensure all dealings were FFP compliant when it was clear they were close to breaching the rules," Rotheram wrote.
"There are a number of mitigating factors in Everton's transgression in relation to debt ceilings that are in effect geo-political and therefore outside of their control.
"As many people have pointed out, the punishment imposed appears severe for the charge in question and sets a new precedent.
"I completely support the club's appeal and would urge you to take a more balanced approach and consider alternative forms of punishment that do not unfairly penalise the club's players and supporters.
"As a founding member of both the Football League and the Premier League, Everton are an important part of the fabric of English football. They deserve to be treated with respect."