Rob Page says Wales are not entertaining any play-off talk with their full focus on beating Turkey and qualifying automatically for Euro 2024.
Wales must overcome Turkey in their final qualifier on Tuesday and hope Croatia do not beat Armenia in order to secure a top-two spot in Group D.
The Dragons are guaranteed a play-off place in March but it is not a route Wales want to tread, with Page and Ian Mitchell, head of performance psychology, addressing the topic with the players ahead of the sell-out Cardiff City Stadium clash.
Page said: "We're having no talk of play-offs. If we're talking play-offs, we may as well call the game off on Tuesday. That's our mentality and attitude.
"We're fully focused on the job we've got and we don't want any regrets when that final whistle goes.
"We were aware that (play-offs) would be the talking point because of the disappointment of the Armenia game.
"I addressed that at a meeting with the players and I got Mitch to speak about it as well.
"We're not admitting defeat and thinking 'why not?' because potentially we can qualify if the other result goes our way.
"What I don't want to do is walk off at the end of the game, the result's gone for us, and we could have taken charge of it."
Wales had automatic qualification in their own hands before Saturday's 1-1 draw in Armenia when Page's side were perhaps fortunate to return home with a point.
Croatia took advantage by winning 2-0 in Latvia to move into second spot behind already-qualified Turkey.
Page suggested that he would be kept informed of events in the Croatia game in Zagreb on Tuesday as Wales seek to bounce back from their disappointing weekend performance.
Luton defender Tom Lockyer is expected to replace the suspended Chris Mepham and make his first competitive appearance since September 2021.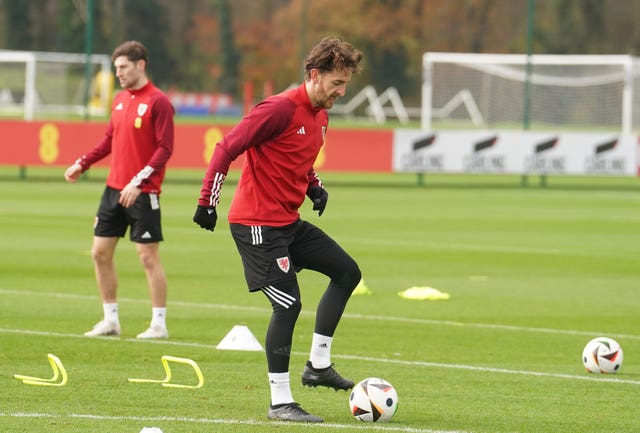 Brennan Johnson and Daniel James could also return to sharpen up the attack against opponents who beat Wales 2-0 in June and warmed up for their trip to Cardiff by beating Germany 3-2 in a Berlin friendly on Saturday.
Page said: "What we do need, from minute one, is energy.
"Off the back of (Turkey's) result against Germany and the threat they pose, we have to have energy in that team.
"This is the first time in a while that we've had two competitive games in quick succession.
"We're not blessed with a pool of players coming in that are not playing too much domestically.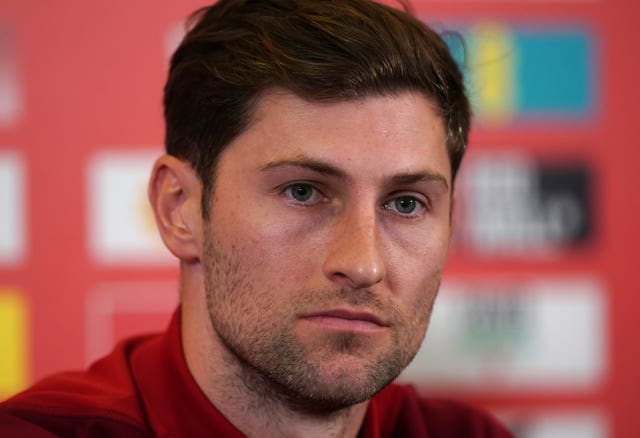 "There potentially could be changes, or at least coming off the bench and having an impact."
Wales are attempting to make a fourth major tournament in five and qualified for the last two – Euro 2020 and the 2022 World Cup – on emotion-charged nights at the Cardiff City Stadium.
Skipper Ben Davies said: "We've put in some amazing performances in Cardiff over the years, and we've had some special nights there.
"We're not panicking as a group, we still have a chance. Our job is pretty simple, we have to win our game.
"Playing in major tournaments for your country is the pinnacle and that dream is still there."