Mystery surrounded Lewis Hamilton's absence from the Monza paddock on Thursday – as his rival Sebastian Vettel laughed off suggestions that Ferrari are bending the rules.
Hamilton, who holds a 17-point championship lead over Vettel ahead of Ferrari's home race in Italy, was due to complete his media commitments, as usual, on Thursday afternoon.
But for the first time in recent memory, the 33-year-old British driver withdrew on the grounds of an "unavoidable personal commitment".
Mercedes did not want to elaborate on the details behind Hamilton's peculiar absence, but insisted he is not unwell and will take to the wheel of his car for both practice sessions on Friday.
Hamilton, 33, was also excused from attending the official driver autograph session by Formula One Management, although they were unable to explain his no-show.
The Briton's non-attendance comes only days after expressing his unhappiness with two articles published during last weekend's Belgian Grand Prix.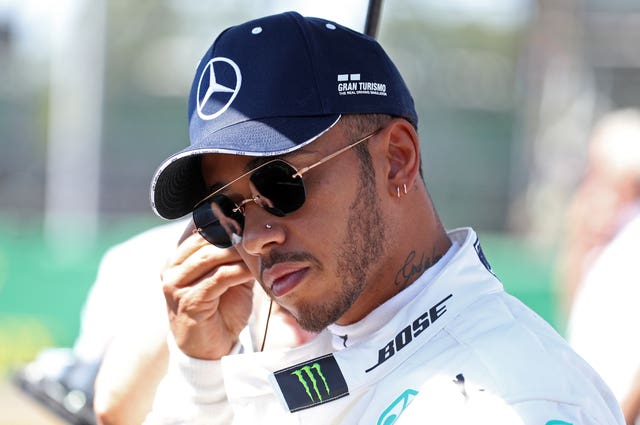 In Instagram posts to his seven millions followers, Hamilton accused the titles of "false" and "fake" news.
Hamilton was scheduled to arrive in the Monza paddock later this evening for an engineers' meeting ahead of what is set to be a pivotal race in the battle for the championship.
His rival, Vettel, holds the momentum after winning last weekend with a commanding performance at the Spa-Francorchamps Circuit.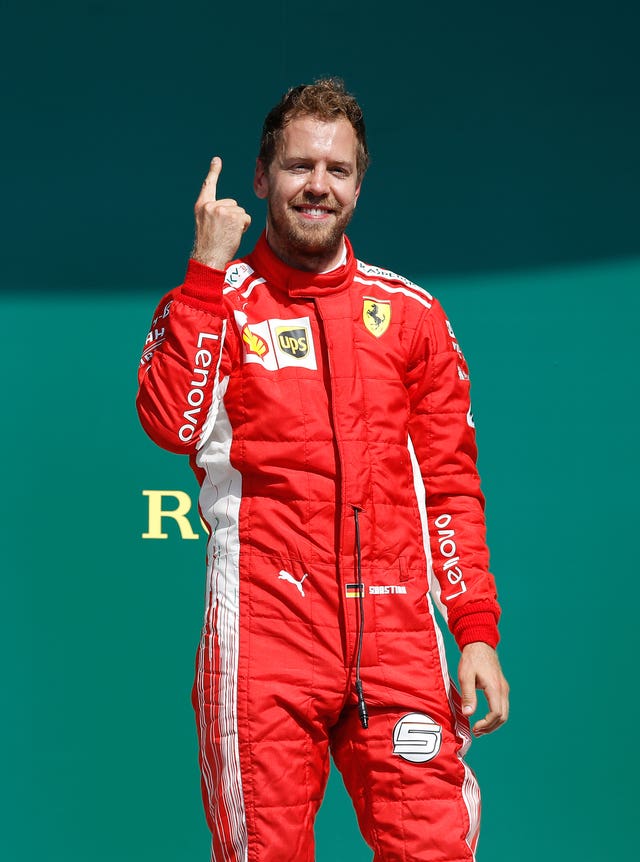 Hamilton was at a loss to explain Ferrari's speed in Belgium, and in the moments after the race, said the Italian team had a "trick" on their car. He later insisted he did not believe Ferrari were guilty of any wrongdoing.
"Lewis said in the press conference something about tricks, but he also said many times that he didn't want it to be interpreted in the wrong way," Vettel said.
"If the car is legal or not, is the FIA's responsibility. We have several checks over the weekend to prove that and I believe it is fine.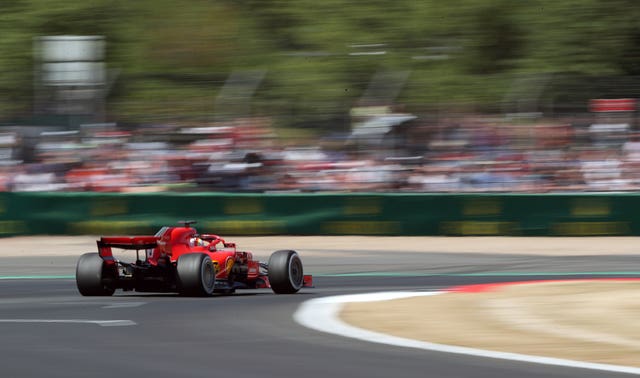 "For us, we need to keep our head down and if there is something like momentum, then we should use the momentum to go forward."
Mercedes fear Ferrari will again hold the cards at Monza as they go in search of their first victory at the 'Cathedral of Speed' in eight seasons.
"To be honest, I don't feel anything for Mercedes, but I feel for Ferrari and especially this weekend on home soil," Vettel, 31, added.
"I don't know what state of mind they are in, but we are obviously up against the best if you fight at the front, and Mercedes have proved to be the best over the last few years.
"What we want to do is beat them, so we need to be better than them, and that is what we need to focus on."