The BBC has reduced its gender pay gap by nearly a fifth, the broadcaster has said.
The corporation, which recently apologised to former China editor Carrie Gracie for underpaying her, has revealed figures for the past year.
It said that its median gap has fallen almost two percentage points, from 9.3% to 7.6%.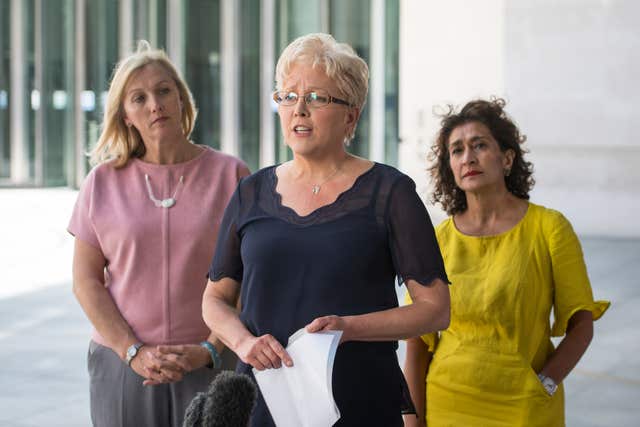 Women now make up a bigger proportion of BBC leadership than ever before, the broadcaster said, with 43.3% now held by women, up from 42.1% last year.
But the corporation said that there were "structural issues" with too few women in senior leadership roles.
It said that it had addressed "specific pay issues, introduced a simpler job framework and repositioned people within their pay ranges".
BBC Director-General Tony Hall said: "Closing the gender pay gap is a priority for the BBC. We must lead the way.
"Today's figures show we are making good progress, but we are not there yet and that is why we will keep pressing to deliver change."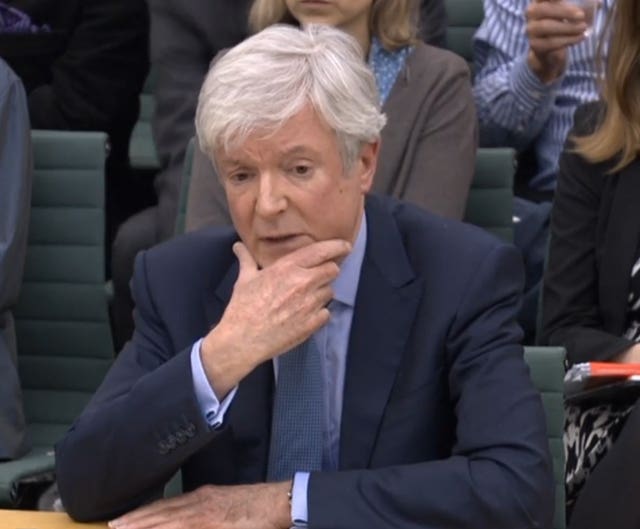 The BBC is also publishing a review, launched earlier this year, on the culture and progression for women in the BBC.
The review said priority areas will include "doing all we can to agree to flexible working requests to support women and men in balancing work and home".
The mean pay gap is also down, from 10.7% to 8.4%.
The BBC has previously announced pay cuts for some of its male stars, including John Humphrys, Jeremy Vine, Huw Edwards and Jon Sopel.